Key competencies: Socio-anthropology of Development 
Ability to

lead and design research projects

(mixed methods, quantitative and qualitative, participatory and inclusive approach)
Data analysis (visualising and presenting data, including using software)
Conduct staff training (data collection and analysis)

Capitalisation and Knowledge Management

(publication and editing of reports/articles/books in French and English, use of ICT tools in learning process)
Experience in

implementing development, health and migration-related projects

(disability and inclusion, innovation, economic development, diasporas, migration, gender, human trafficking and modern slavery).
Policy analyst (social impact studies, social economy, gender studies, social and urban development, Chinese migration and investment in Southeast Asia)
A strong track record in conducting research and analysis, combining primary and secondary sources to

produce high-quality reports and other outputs

(academic research, research-oriented, policy focused and field-based interventions).
Capacity to work autonomously as well as with highly diverse people and across a diversity of contexts.
Skills in

fundraising

(identification of new opportunities and writing research proposals).
Missions: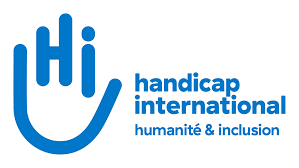 Social impact study of IMP&ACTE 3D Project (Introduction of 3D printing technology and tele-rehabilitation for the production of orthosis in West Africa). Funded by the Belgian Development Cooperation (2018-2019)
Action-Research « Etre fille et handicapée en Afrique de l'Ouest (Mali, Niger, Burkina Faso); la situation éducative en question« , funded by NORAD and AFD (on-going)

Evaluation of international applications to the Undergraduate College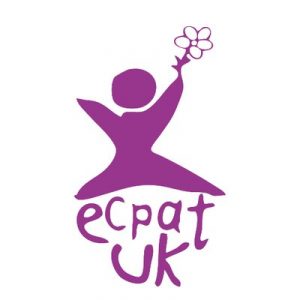 Mapping Vulnerabilities of Vietnamese Migrants: Contextual Analysis for France

Design and writing of the proposal "Asia Pacific Research and Advice Network" (APRAN) funded by the European Union as part of its Foreign Policy Instrument. This project aimed to promote EU interests in its relations with Asia-Pacific partners (bilateral and regional) by facilitating the adoption of a more focused, long-term vision in different policy areas.

Evaluation of the gender-oriented project "Support for Income-Generating Activities for Craftswomen in poor neighborhoods of Fez" (Morocco).